Helping People Get from Place to Place – Announcing a Data Partnership with Uber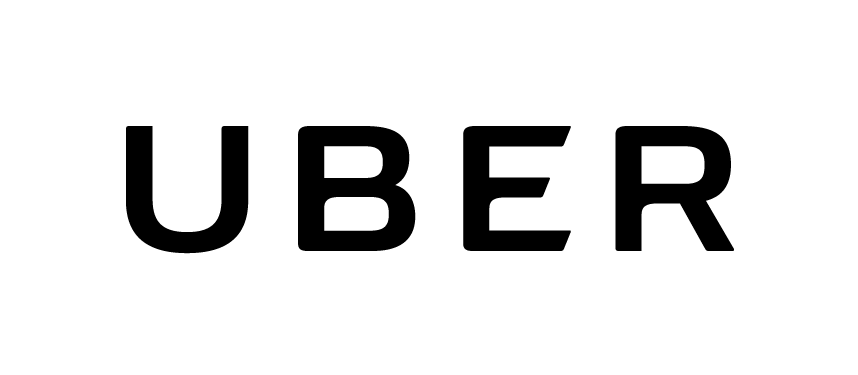 Today Factual is announcing a major data partnership with Uber that would enable Uber to access Factual's Global Places™ data for Uber's product and service offerings. Additionally, as part of the partnership, edits generated by Uber to Factual places used by Uber will be provided back to Factual, improving the quality of the Global Places data for everyone.
Transportation and logistics services require high quality places data to operate properly and efficiently. Uber will use Factual's Global Places data to customize and enhance the pickup and dropoff experience for riders and drivers.
Factual's Global Places data covers 95 million local businesses and points of interest in 50 countries. The data includes multiple attributes for each place including name, address, phone number, latitude and longitude (geocode), category, and many more.
Uber, with operations in more than 400 cities in nearly 70 countries and services across both passenger ridesharing and product delivery, has a particularly high bar with respect to data needs and requirements. This partnership validates Factual's relentless focus on building high quality data and the value of a data stack that has the ability to synthesize billions of pieces of information from millions of different sources into clean structured data and update the data in real-time.
On December 30th, 2015, Uber announced their 1 billionth ride. We are excited to be helping Uber and its millions of drivers get the next billion rides (and all the billions after that) from place to place.