Factual and Facebook Expand Location Data Partnership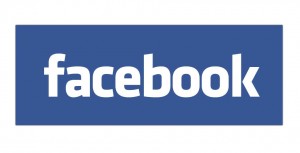 We are proud to announce that we are expanding our partnership with Facebook. This
past August we announced that Facebook would be using our
Global Places data to improve the
quality of their data in the United States. This expanded partnership covers
additional countries in EMEA, LATAM, and APAC. The data is used across many features
in Facebook including Facebook Business Pages, places search, Check Ins, and Place
Tips. With this expansion, our data will be helping shape the mobile experience for
hundreds of millions of mobile users around the world.