Factual Expands Leadership Team with Key Marketing Hire
I am thrilled to announce the addition of Brian Czarny to the Factual leadership team as SVP of Marketing. With more than 20 years experience leading Marketing organizations at fast-growing technology companies, Brian will be responsible for building our global brand and helping drive our continued business growth and market momentum as the leading provider of location data and intelligence to the world's leading brands, enterprises and app developers.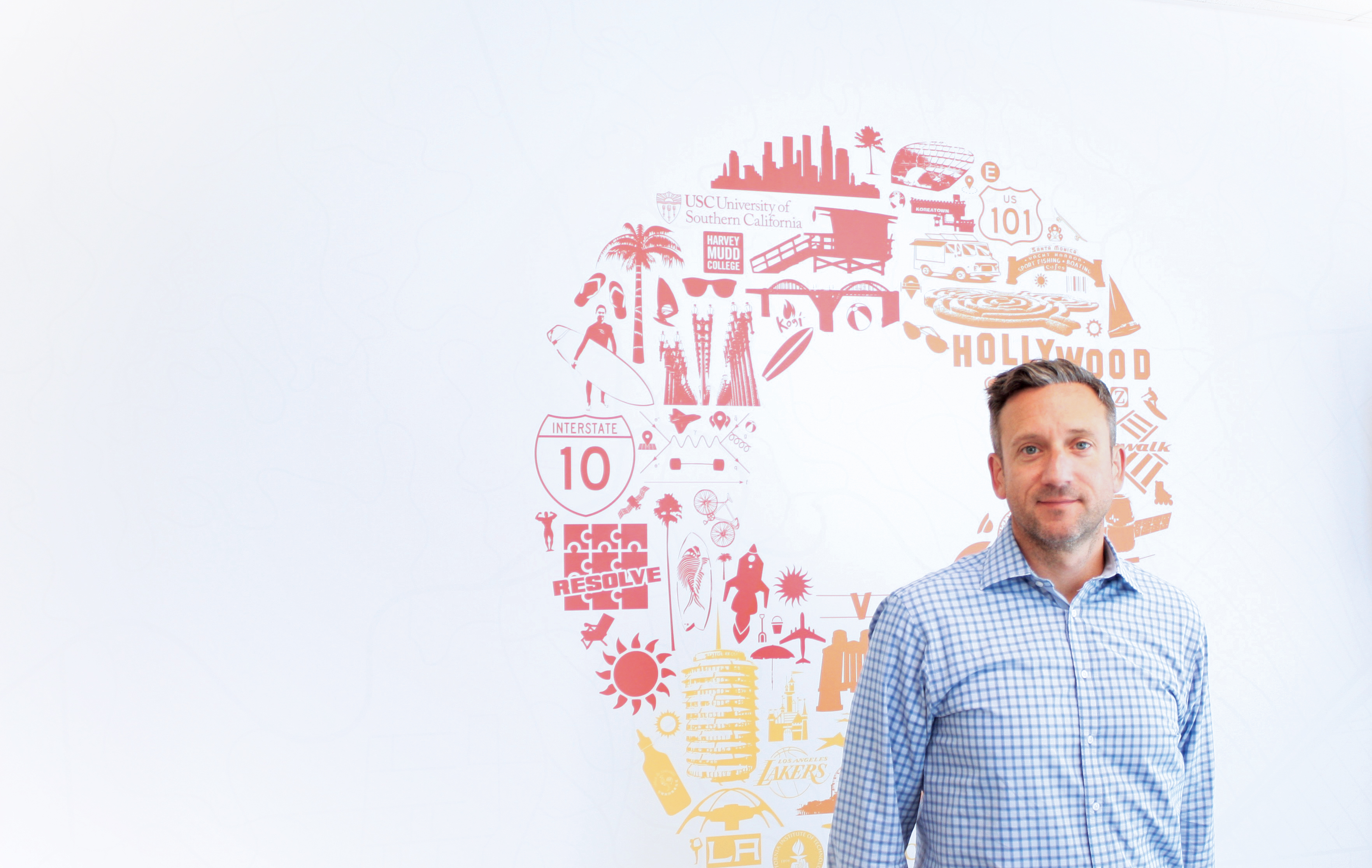 Factual continually strives to create the most accurate and comprehensive dataset covering global locations, device movement, and more importantly the intersection of the two, which has led to our success in developing relationships with companies such as Apple, Facebook, Uber and Bing. The data and unique insights into location we deliver to customers and partners around the world is driving continued growth and expansion opportunities for Factual.
Adding Brian's leadership, experience and successful track record in building global brand awareness for leading technology companies in the security, privacy and advertising markets will be extremely beneficial during this period of strong growth. In this role, Brian will be responsible for driving all aspects of marketing, including market strategy, brand awareness, corporate communications, product marketing and growth marketing.
Prior to joining Factual, Brian was the Senior Vice President of Marketing at TeleSign, a leading communications platform as a service company, where he oversaw all marketing for the company through its announced acquisition by BICS in April 2017. Before TeleSign, Brian was VP of Marketing and Product for cloud-based identity and access management provider Symplified, until its acquisition by RSA in July 2014, and has previously held senior management positions with security companies Webroot and MessageLabs (now Symantec). Brian also currently serves as a mentor at Techstars, helping technology startups with marketing, product and strategy initiatives.
Welcome to the team, Brian!