Santa Claus came slightly late to the Factual office this year… but it was worth the wait!
This morning, each Factual employee came into the office to discover that "someone" (as in our CEO Gil) had given us our very own Nexus One mobile phone! As you may know, Google released its Nexus One phone earlier this week, which uses the Android open source operating system. It has already generated numerous comparisons to Apple's iPhone, and represents a major step both for Google and for open-ness on the web.
2009 was an exciting year for Factual. So when it came to deciding what to get his employees for Christmas, Gil thought it was fitting that he should give us a gift symbolic of our commitment to open-ness: an unlocked phone based on an open source OS, that can be used with multiple providers without a contract, and that has a more open, developer-friendly architecture.
Needless to say, folks in the Factual office are pretty stoked (though it did halt productivity for an hour or so, while we all sat at our desks playing around with our new toy):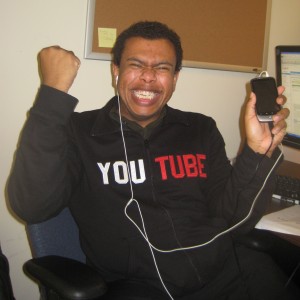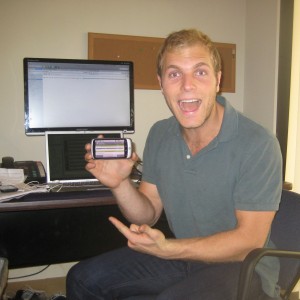 We look forward to seeing all the innovative apps that are sure to pop up for the Nexus One. As proud open data geeks – and now Nexus One users – we'll certainly be paying close attention.
OK… now back to work. 😉
– The Factual Team