Last night we hosted the LA Tech Job Fair at our offices in Century City and we are extremely excited to say that it was an amazing success. Over 140 people attended, with 40+ company representatives, 90+ candidates, and ~10 friends/members of the community.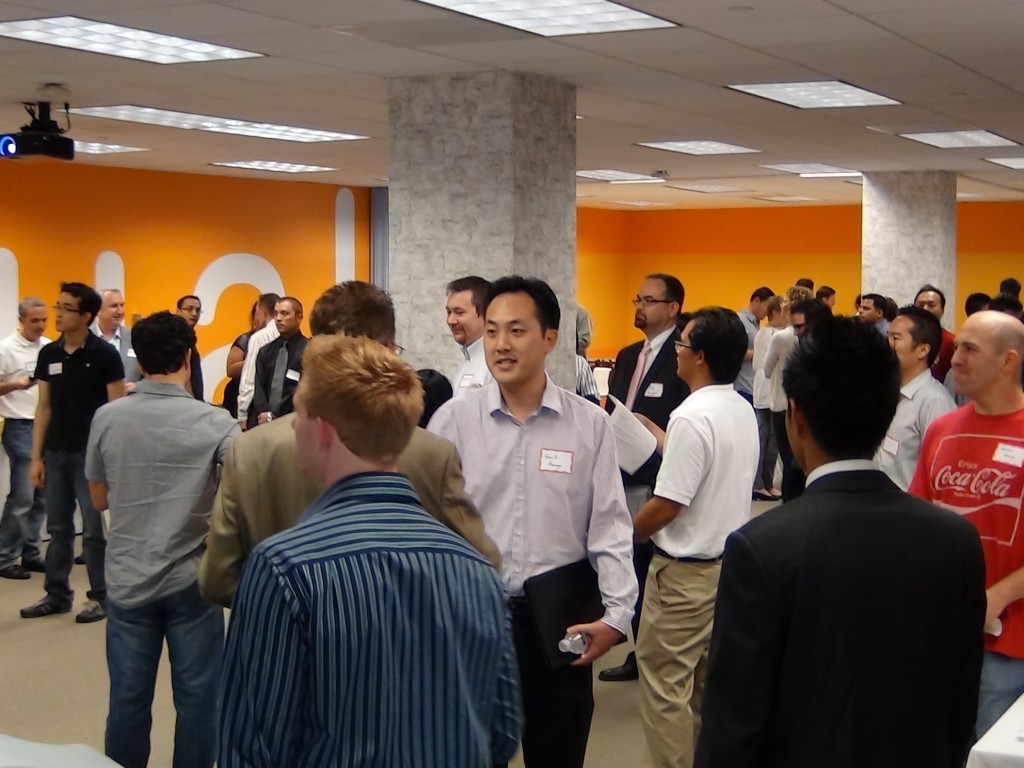 Thank you to the 14 companies and their representatives who presented and manned booths:
Google
Idealab
Dreamhost
MyLife
Oblong
AT&T Interactive / YP.com
Hipswap
Live Nation Entertainment / Ticketmaster
CityGrid
MerchEngines
Scopely
ReachLocal
OpenX
Thank you to all the candidates who came out and made this such a great event!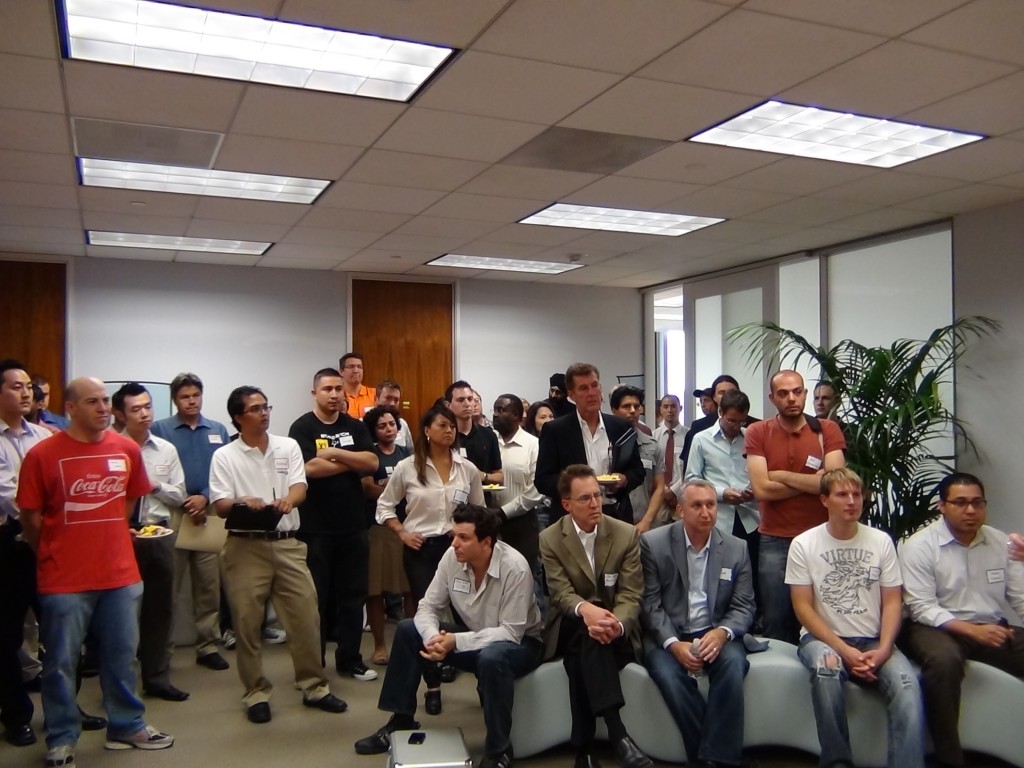 See more photos from the event on our Facebook Page.
We received a ton of positive feedback and are very happy that everyone we talked to thought this was valuable. We look forward to hosting more of these in the future and helping develop the LA tech community.
If you are interested in opportunities at Factual, please visit our careers page and don't hesitate to reach out to us at jobs@factual.com.
If you are a recruiter and are interested in participating in our next event please contact us.
Also, please send us ideas/feedback/thoughts on other events you would like to see us host.