Our Shanghai office recently moved into new space, so we thought we'd share some information and pictures. We currently have 12 people in Shanghai, mostly engineers, and they were wall-to-wall at the old office. We've more than doubled our usable space in the new office and can easily accommodate 24 people. With our active recruiting pipeline we hope to fill this up soon and hopefully need even more space in the near future.
The new space is equipped with a server room, two meeting rooms, and a spacious open area for engineers to collaborate and work, along with customary Factual amenities like foosball, guitar hero, and a fully stocked kitchen.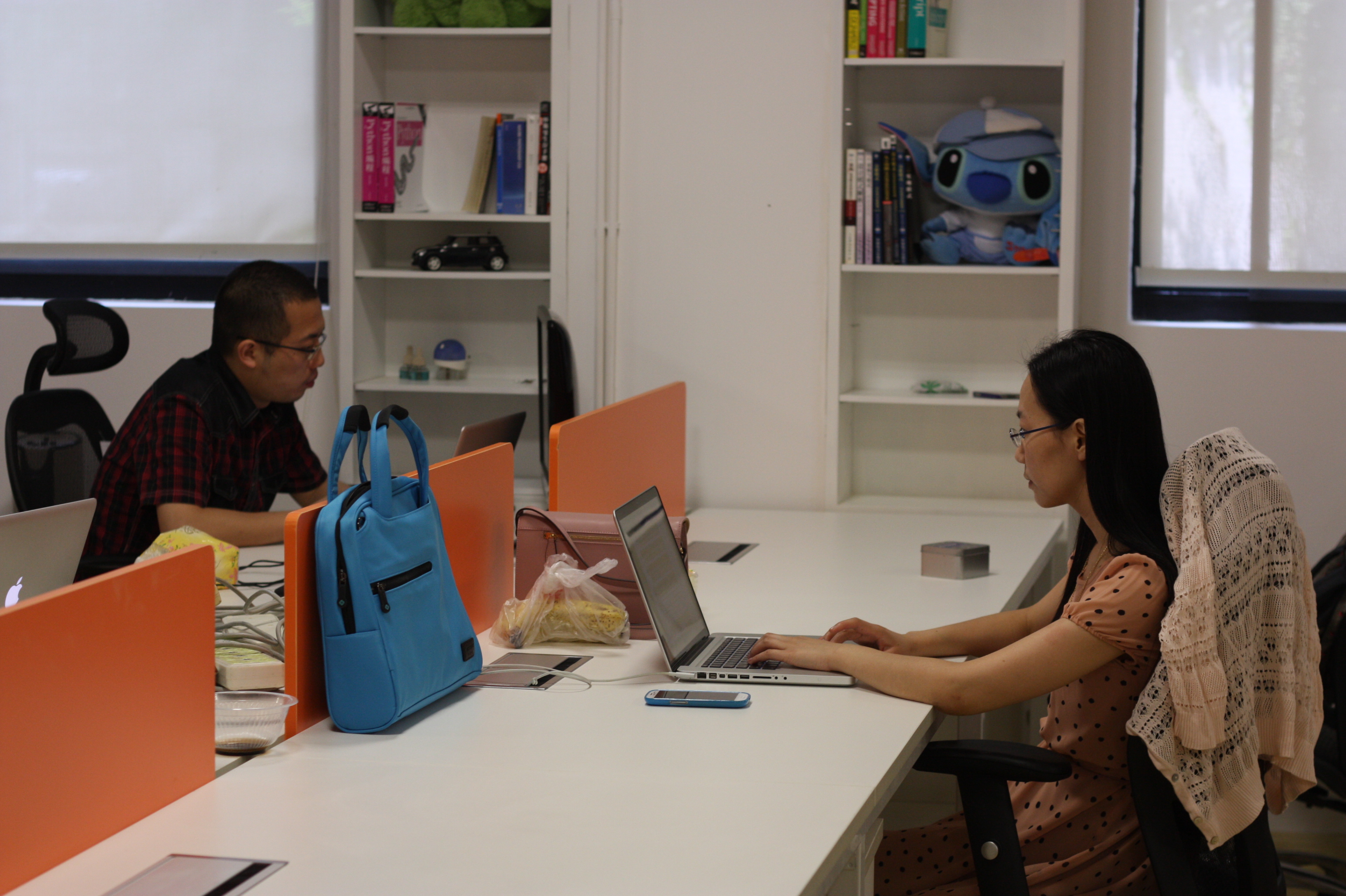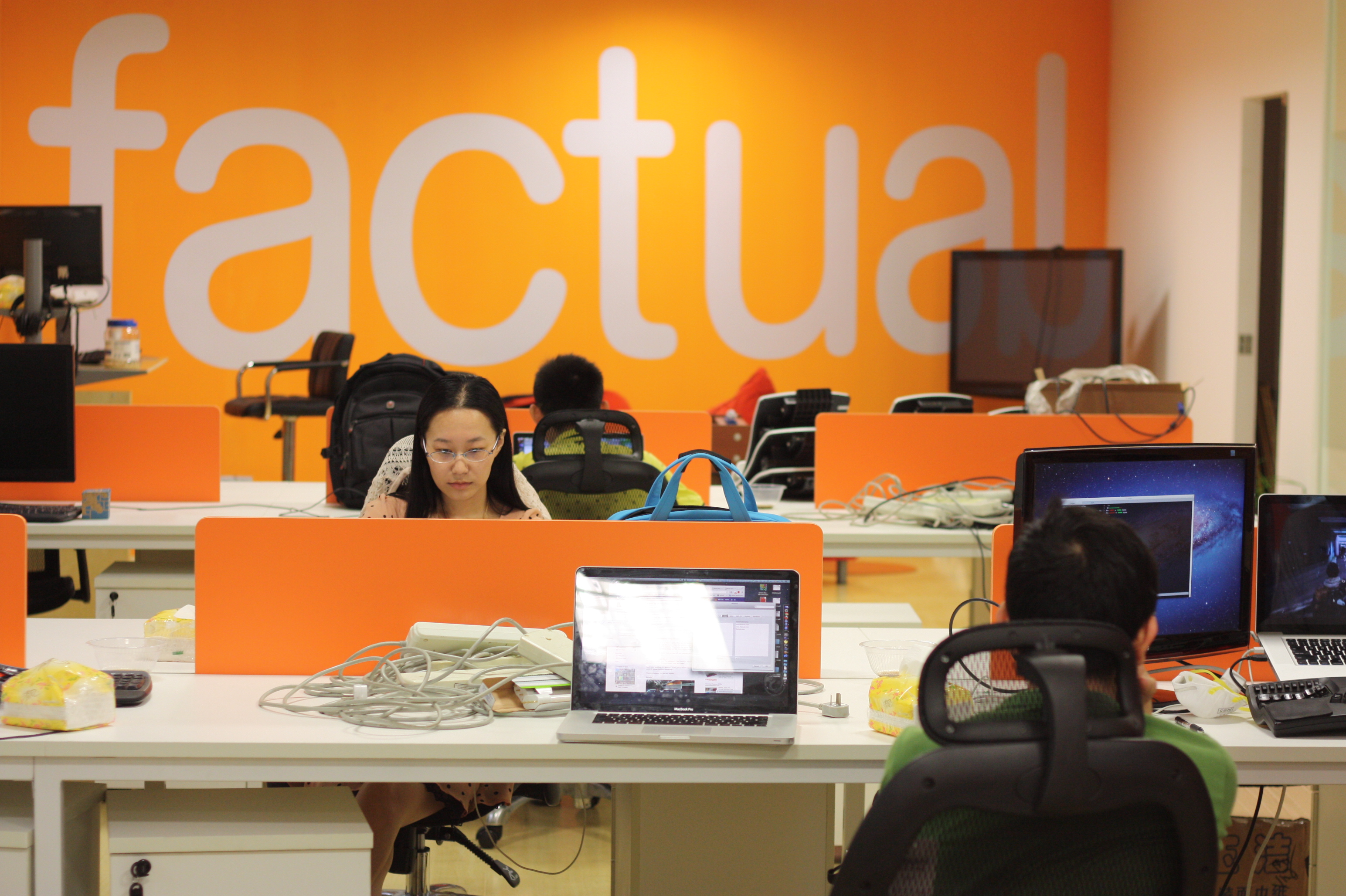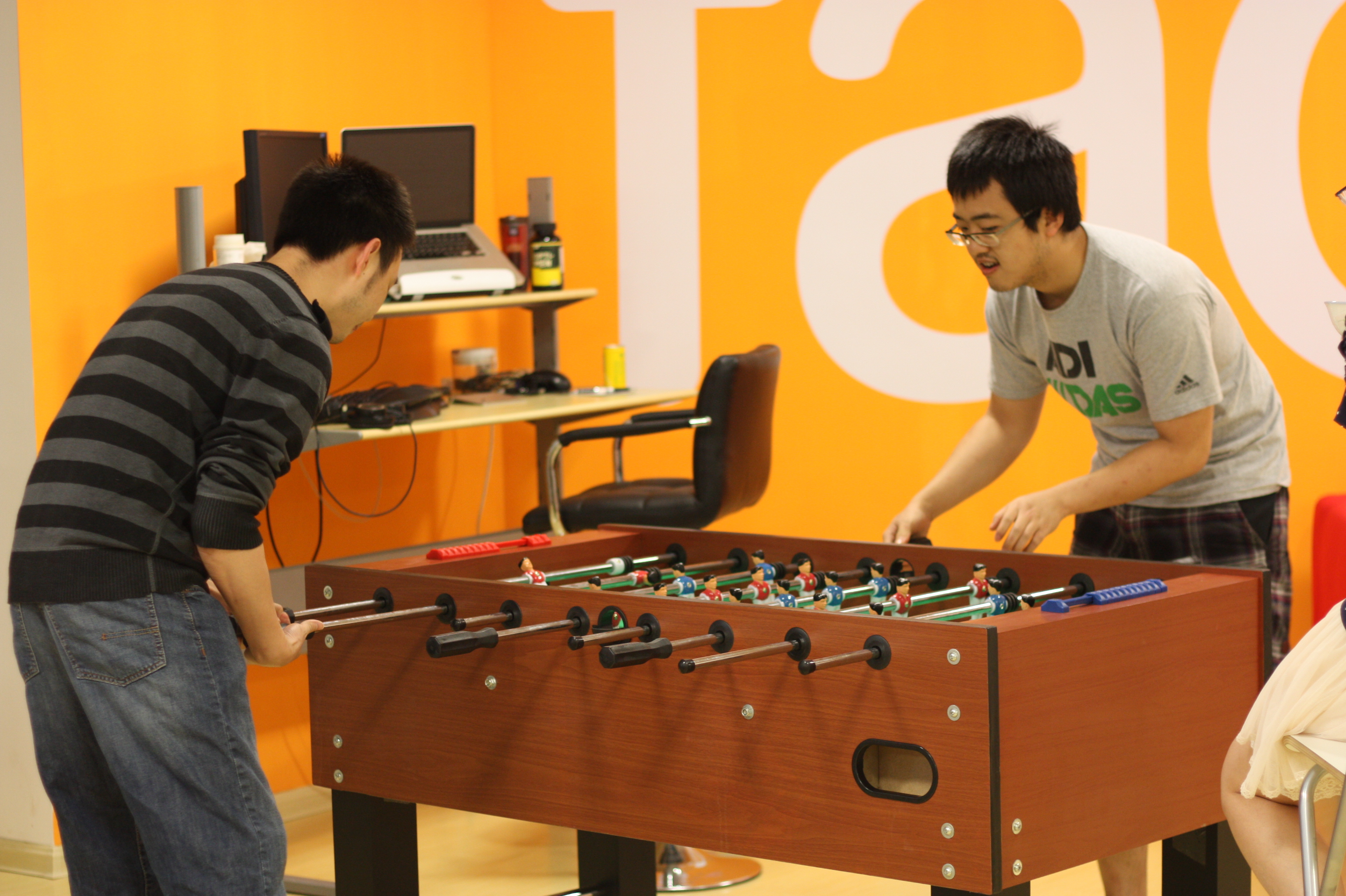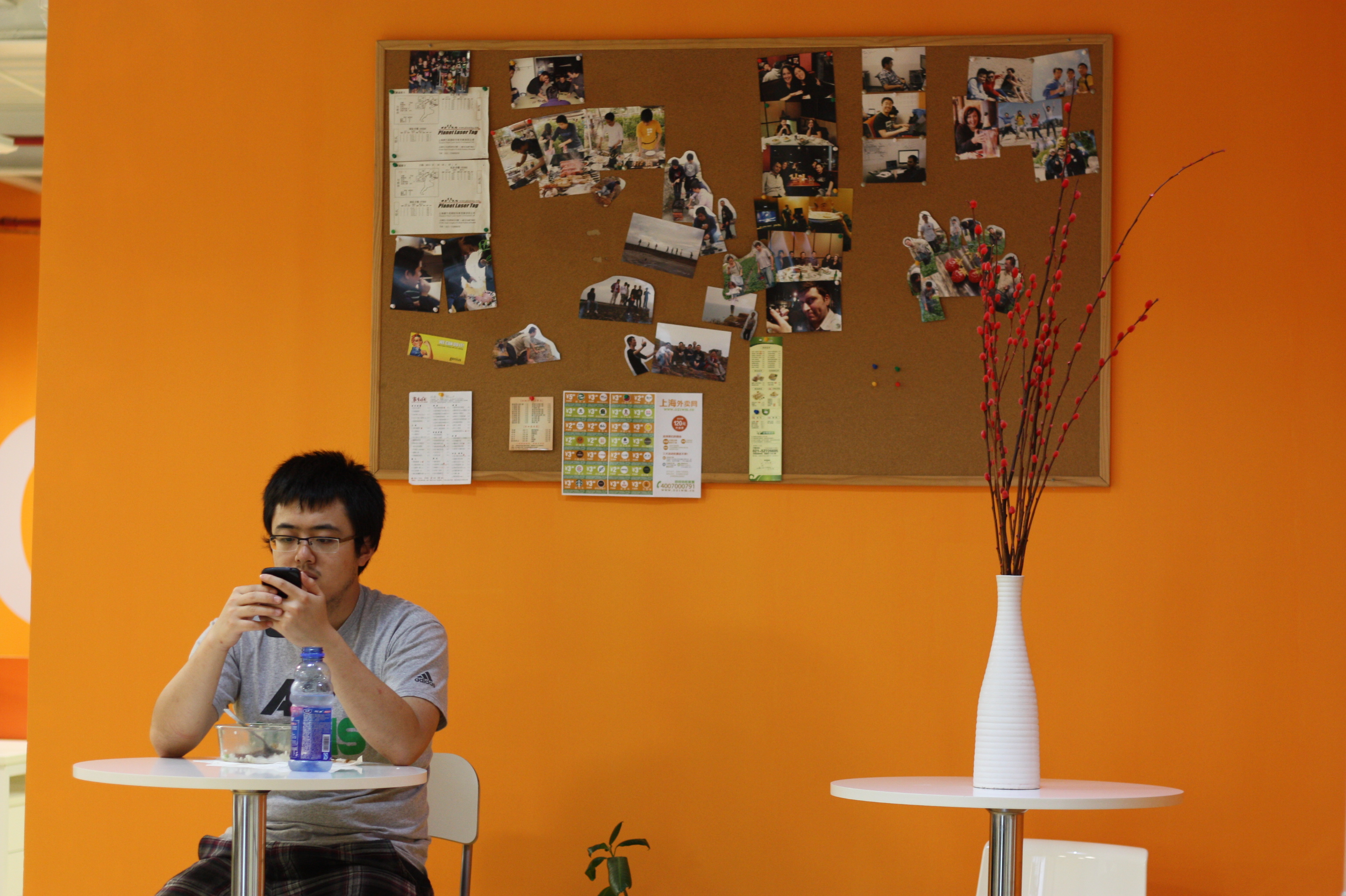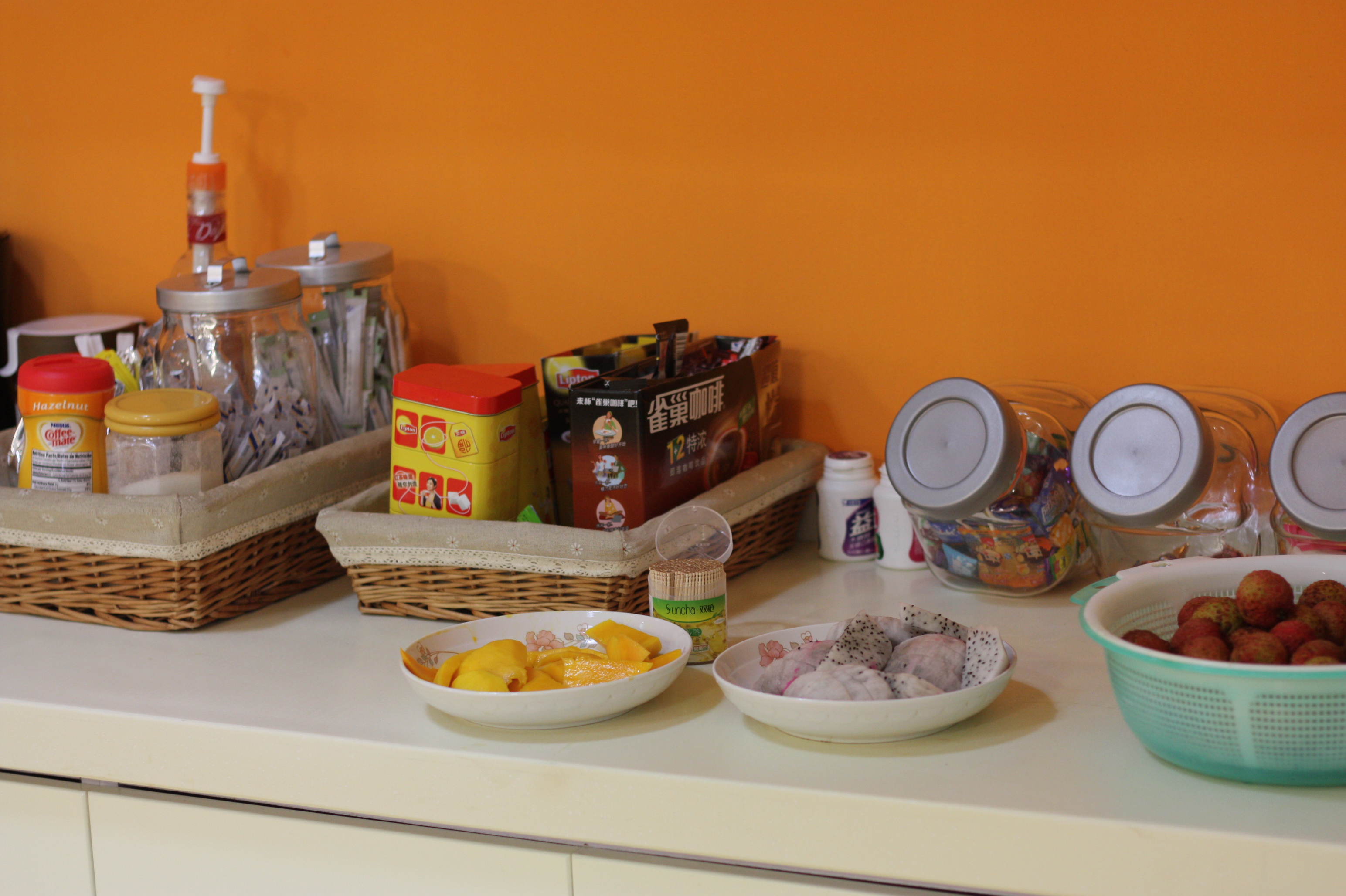 Right in the middle of Shanghai's Zhongshan Park area, the location could not be better. The neighborhood has 3 metro lines running through it, all less than a 3 minute walk from the office.  Less than a minute away is the Dream Cloud 9 shopping mall, which boasts of a wide selection of some of the most popular restaurants in Shanghai. It also contains a gym, supermarket, and a movie theater. While the area is extremely busy, the office itself is down a quiet lane adjacent to the historical park. Directly outside our windows is a small courtyard with well tended gardens.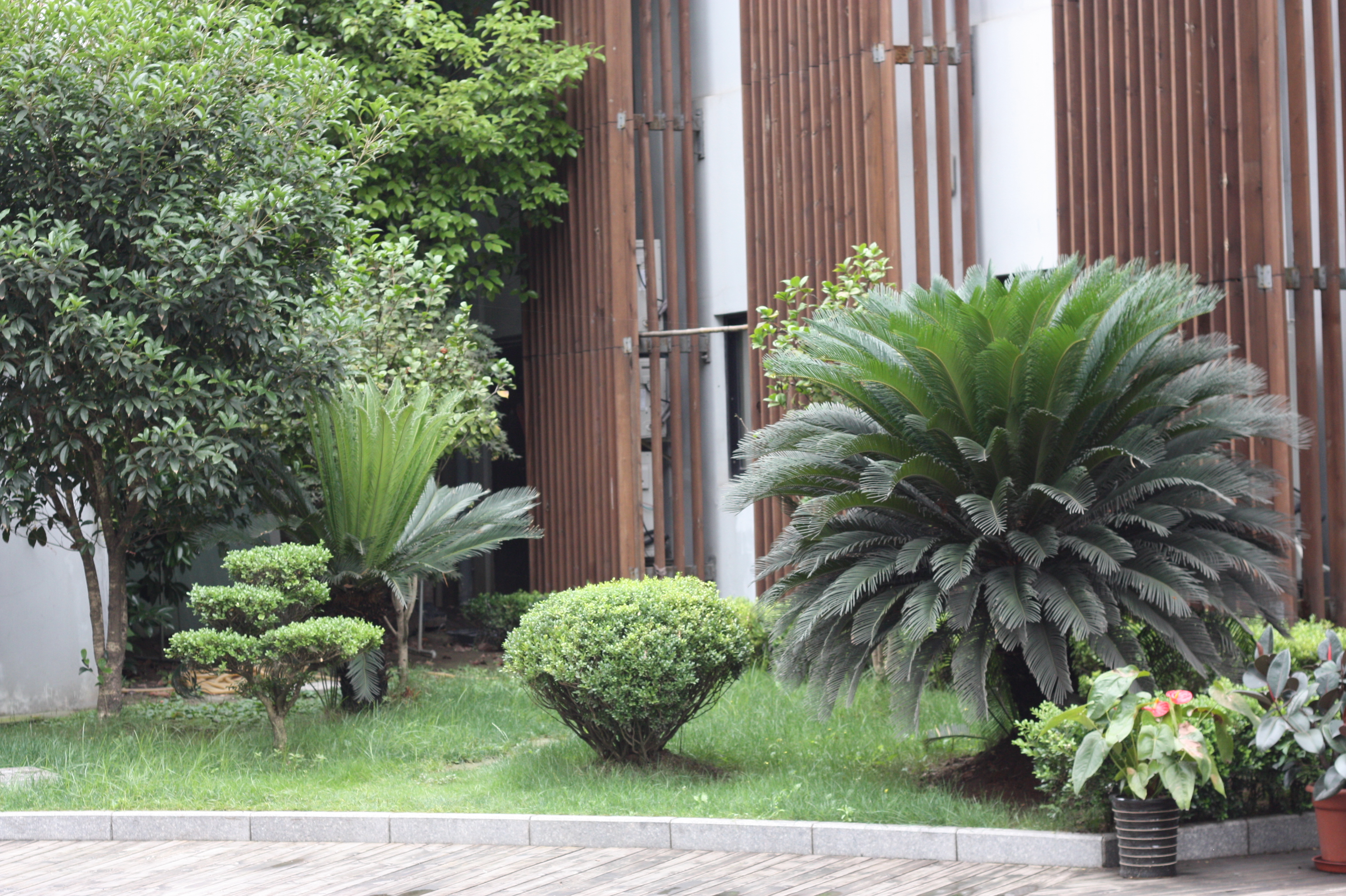 The majority of the engineers are on our data team. They perform big data discovery, assessment, extraction, and normalization through our hadoop powered extraction pipeline to build, maintain, and improve Factual data. The office is also home to a significant portion of our "front" engineering team. They develop, maintain, and release our public APIs, work with our data team to improve and develop our internal data creation and data management tools, and also work with the product and marketing teams to update and maintain the Factual website. If you're interested in joining our Shanghai team (and eligible to work in Shanghai), we're currently hiring Data Engineers, Software Engineers for our API, and Software Engineers for data.